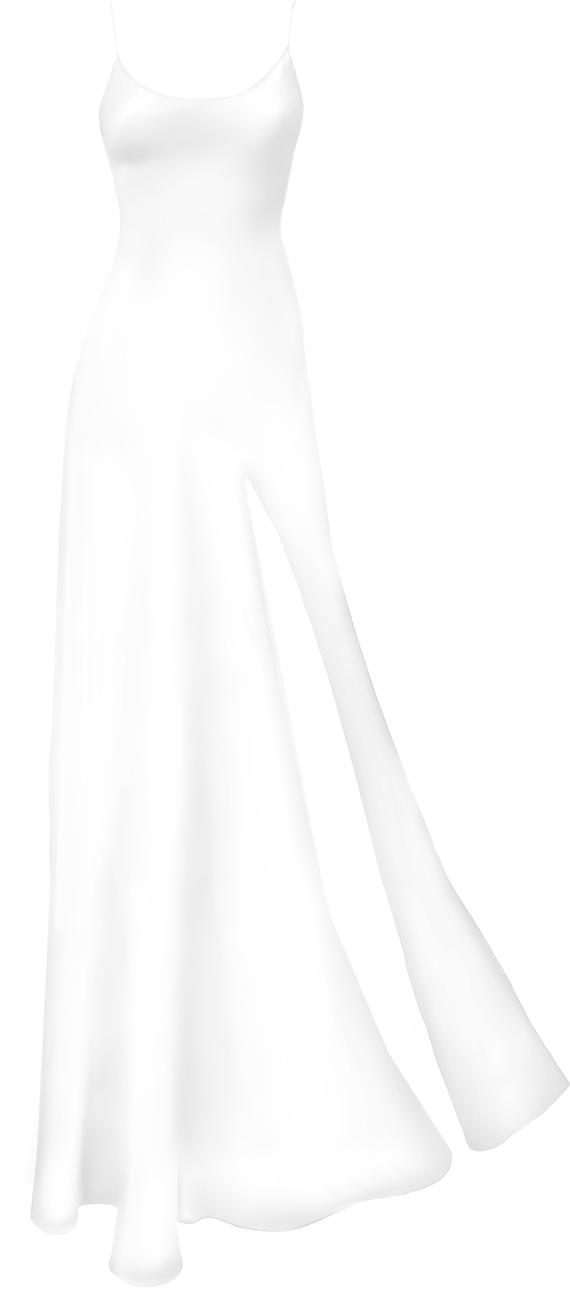 BELLA
A classic silk dress with a daring slit at the side front. This long, elegant gown is timeless and effortlessly comfortable with a seductive side. Made from pure silk with a bias cut means that it drapes flatteringly down the body in an elegant fashion. The full open skirt, flows dramatically with movement and its thin spaghetti straps balance bare minimum design and grandeur. An irresistible dress that looks and feels like a work of art.

Effortless elegance limited edition colors.
---
Custom painted single edition wearable art
---
Select your fabric color, vibe and intensity.
---