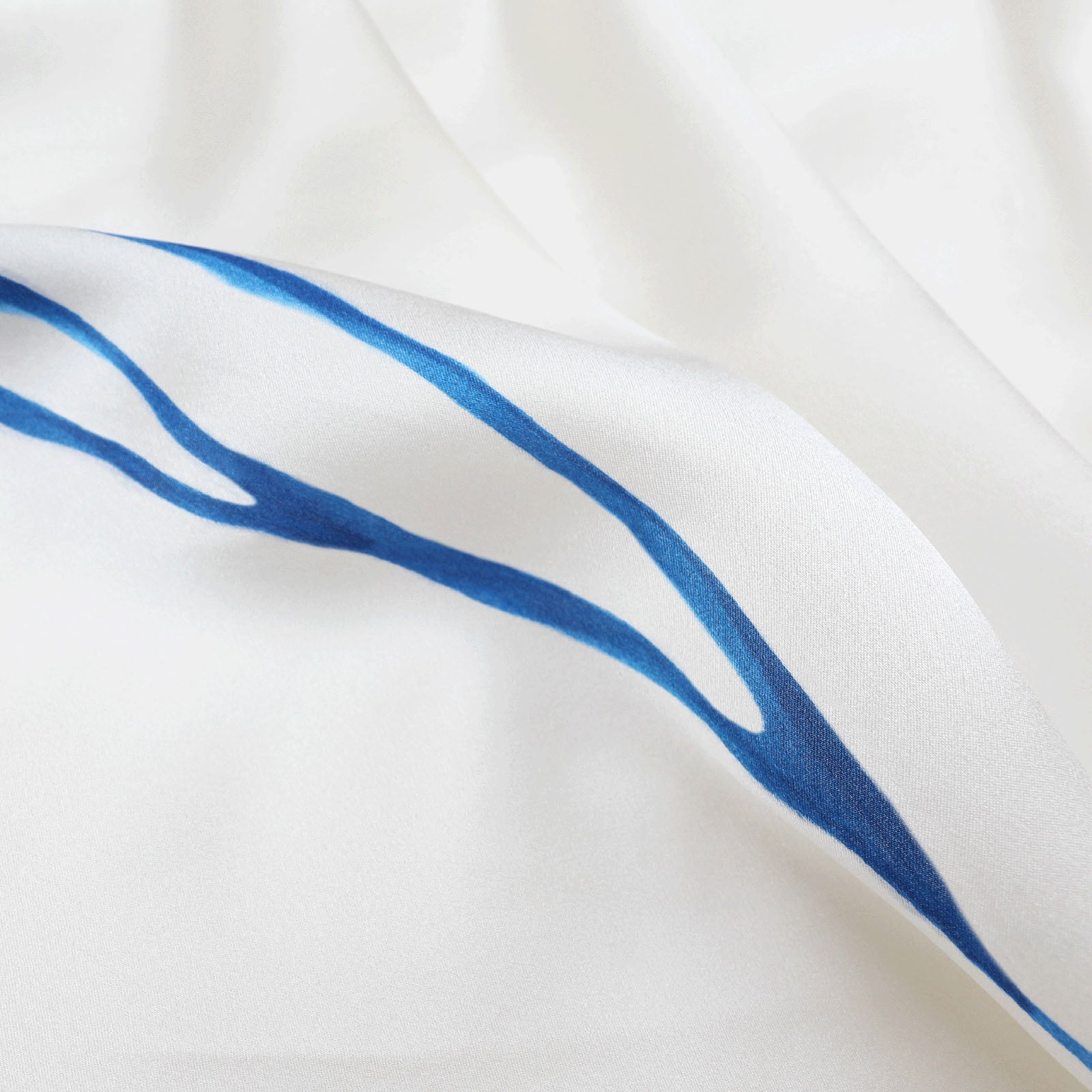 VIBE #5


Vibe #5 leads with idealism, vision and trust, instilling independence and idealistic thinking. Its upward moving energy drops insecurities to see something beyond our supermundane sensitivity; inspiring a search for things beyond the conventional. With the power to focus on oneself, Vibe #5 facilitates communication of one's deepest feelings and abstract concepts, bringing insight, purity and confidence. As a color, blue is one of vision, air and freedom, presenting power of intent, direction and unity.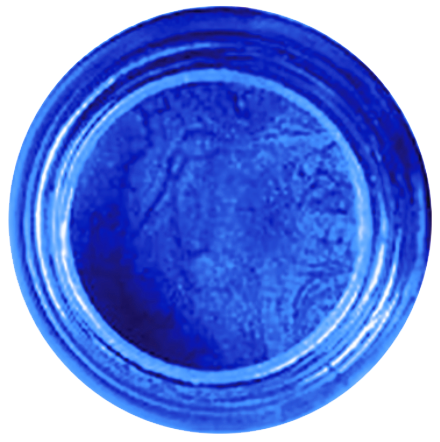 The higher the intensity, the more painted strokes, and more depth of color.
We encourage you to select intuitively.
One color.
Deliberate, bold design
One color+
Light & shadow, outlined.
Sensational design.
Multi color+
Light & shadow, outlined.
Dynamic design.
Custom painted wearable art
---