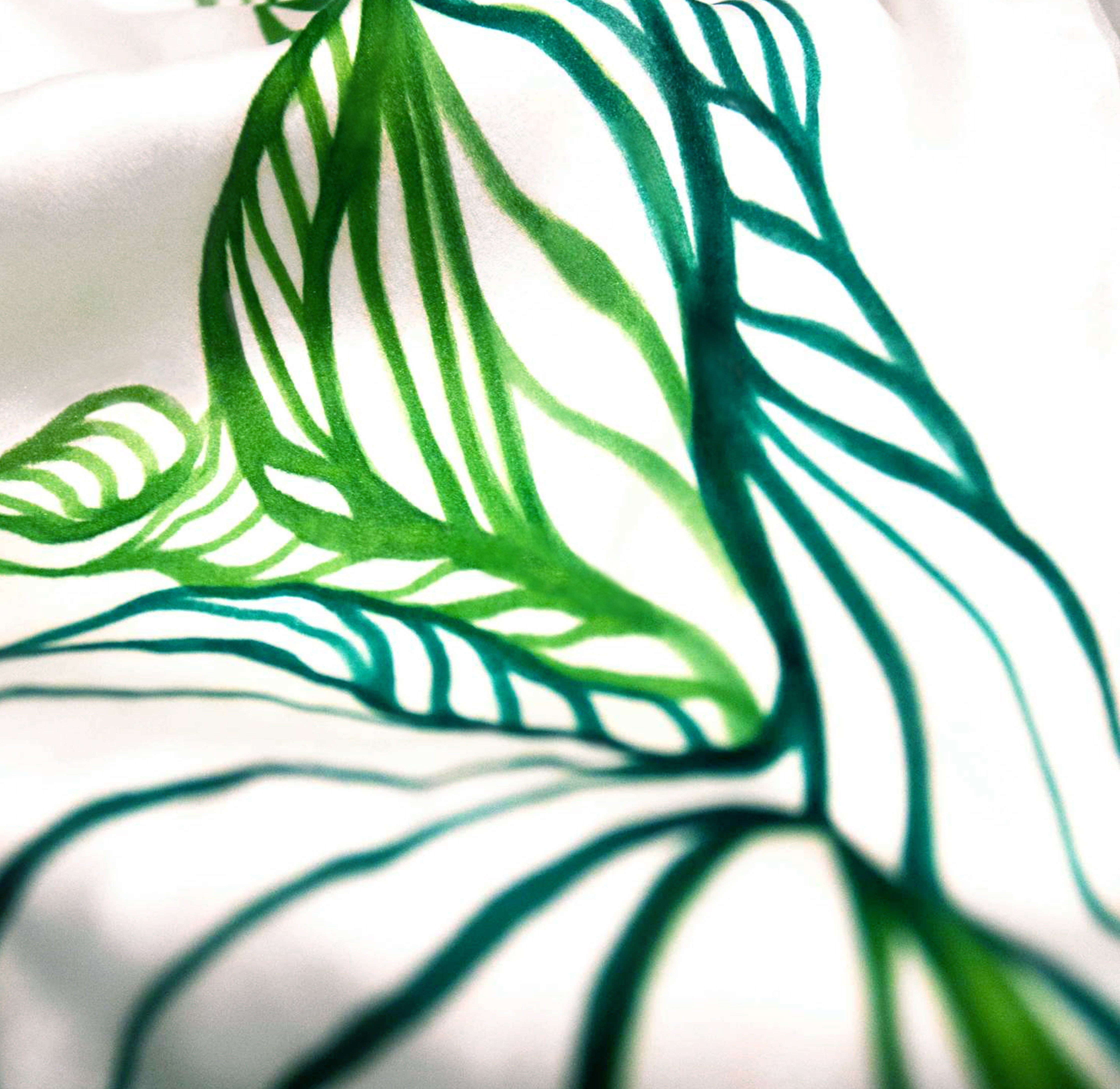 VIBE #4


Vibe #4 is a radiant life force that harmonizes the bridge between spiritual and physical worlds. A natural balancer between self and others, it brings forgiveness and compassion, calmly soothing and nourishing the heart and soul. The most healing of the color spectrum, it elegantly supports growth and renewal with upwardly expanding energy. In the color world, green is the color of life, nature, and safety, associated with fertility, and the environment. Vibe #4 is the most universally welcome of all vibes.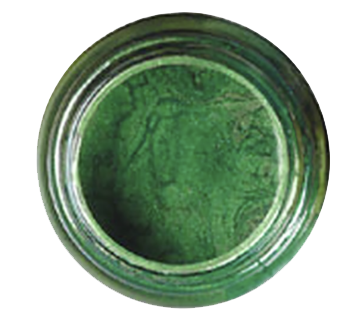 The higher the intensity, the more painted strokes, and more depth of color.
We encourage you to select intuitively.
One color.
Deliberate, bold design
One color+
Light & shadow, outlined.
Sensational design.
Multi color+
Light & shadow, outlined.
Dynamic design.
Custom painted wearable art
---