VIBE #2

Vibe #2 radiates divine energy that brings richness, wisdom and warmth to everything it connects. It is protective and confident, both precious and powerful, sharing its bounty with all. As a vibe of abundance and generosity, it's reflective nature goes beyond the supernatural and creates an aura of inner peace, happiness and prosperity. Visually illuminating and enhancing, it's overwhelming in greatness and positivity, blessing intuition and trust in the journey. As a color, gold is a recognized symbol of wealth and luck, often representing a spiritual awakening and enlightenment.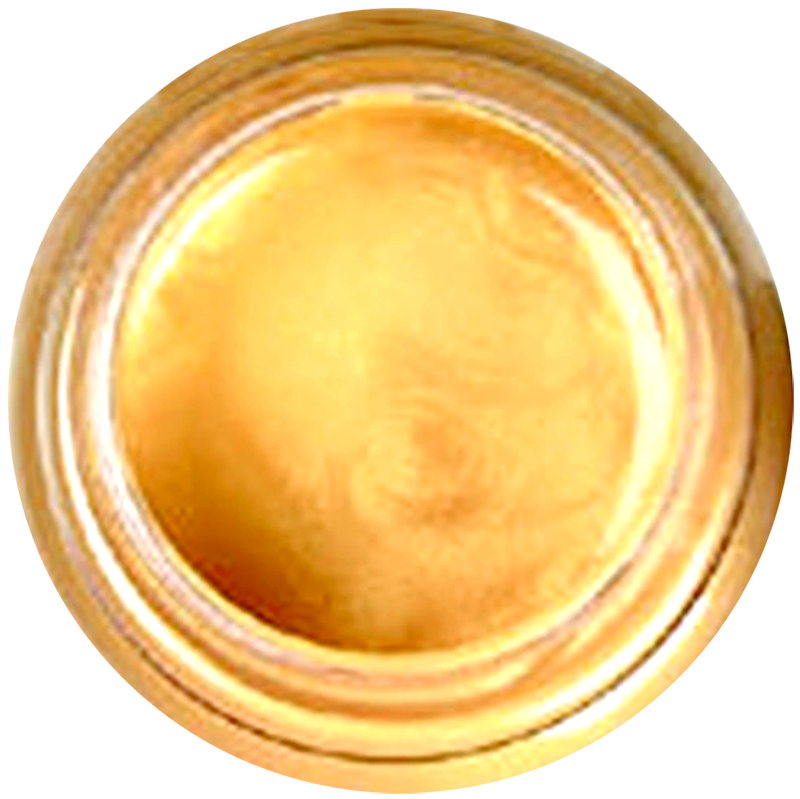 The higher the intensity, the more painted strokes, and more depth of color.
We encourage you to select intuitively.
One color.
Deliberate, bold design
One color+
Light & shadow, outlined.
Sensational design.
Multi color+
Light & shadow, outlined.
Dynamic design.
Custom painted wearable art
---