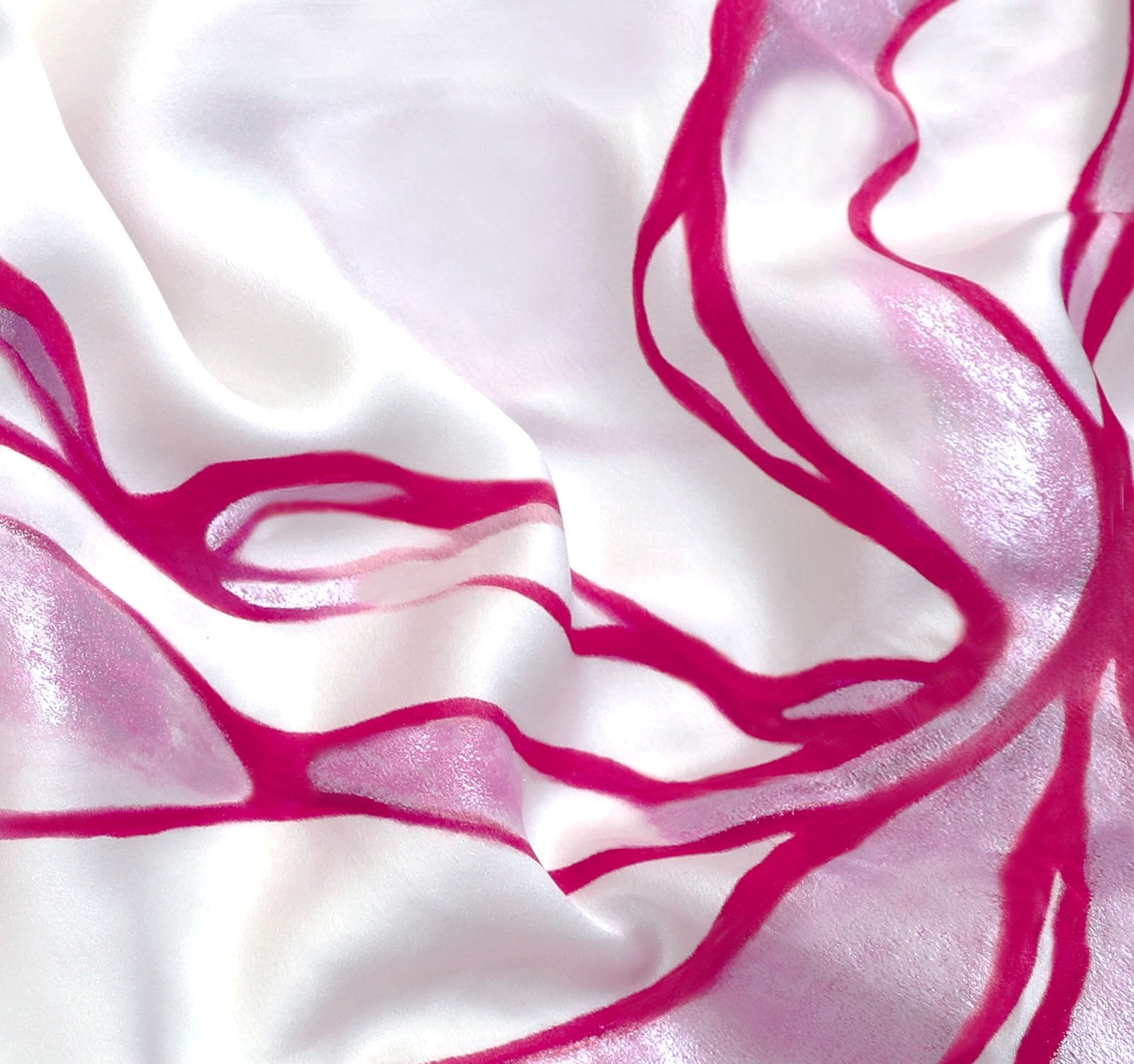 VIBE #3


Vibe #3 is fun and uplifting. It brings out caring thoughts and facilitates the language of romance. This vibe embodies all that is good in the world and sees nothing else, swooning with consistency and dependability. Its blissfully energy can be felt through the heart and it is helpful in bringing people together. As a color, pink is exceedingly approachable, offering joy, acceptance and compassion to all who see it, disarming them with sweet purity of open, present, unconditional love.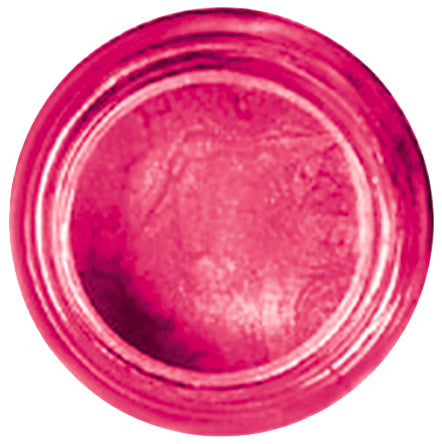 The higher the intensity, the more painted strokes, and more depth of color.
We encourage you to select intuitively.
One color.
Deliberate, bold design
One color+
Light & shadow, outlined.
Sensational design.
Multi color+
Light & shadow, outlined.
Dynamic design.
Custom painted wearable art
---